Portraits that get under your skin
It is such a joy and honor to have the opportunity to capture life and love through my lens. My goal is to document your wedding day through stunning images that will last a lifetime.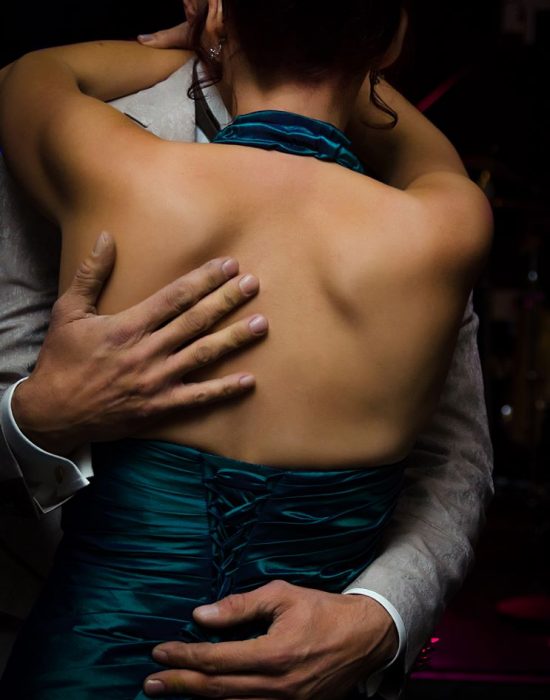 Evoking your deepest Emotions
You want to get married on your own terms. In a room full of friends and family staring at you, the two of you let love sneak off for a moment of intimate joy and shut down the outside world. Those mini-adventures make your wedding become a series of incredibly powerful memories.
your wedding like no other
Weddings are filled with many small stories. Tales of romance, of friendships new and old, or family histories going back generations, all of which may come together on your wedding day. I want to capture these stories in a way that is genuine and organic, frame them uniquely, and tell them back to you.
The time when Your Life becomes Pieces of Art
My purpose is telling your story like it is. The art happens in recognizing the moments when the setting, the subject and the mood are all in sync and form the perfect scene, so the real story unfolds naturally.
Available worldwide any day of the week
…or visit my website for an overview of all my Photography Services